A Facebook Fan Is Worth $174, Researcher Says →
2 tags
The five rules of social media management →
How do You Use Twitter? [INFOGRAPHIC] →
2 tags
How #Social Media Affects The Way We #Travel →
As social media infiltrates our daily lives, it's also becoming an important part of the way we travel.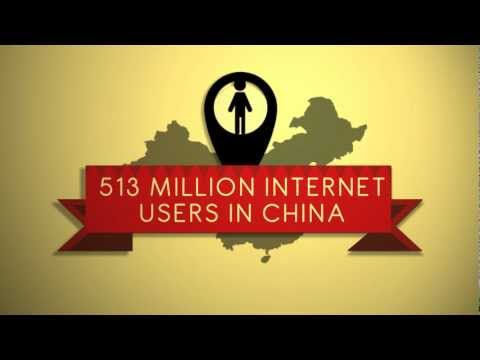 : Social Influence or Social Popularity? →
hanagabrielle: I was flattered when a good friend of mine tweeted me saying, "I can't believe Hana has a Klout Score of 60! #Beast" I thought to myself, this must be a good thing. But what exactly did it mean? And as a marketer, why should I care? Let's explore. (Image courtesy of www.digitalethos.org)
MAHBAN: #Klout, #Kred, #PeerIndex; What's what?... →
mahban: With the continuous rise of social media activity, is it any wonder that there are tools for measuring one's social influence on their social media community? I didn't think so. Everybody who spends time using social media with the intention of growing their networks is either on Klout or…
Facebook Testing Exchange Ads in the News Feed →
Newspapers go all-in for copyright fight against... →
infoneer-pulse: A copyright battle between The Associated Press and an online news-clipping service is reaching a climax, and the case could have significant implications for fair use. AP sued Meltwater Group last year, arguing the "reputation management" company had a "parasitic business model" that violated copyright. Meltwater is defending the case, arguing that it is merely a search...
Former Google China head Tracks How Many Of His... →
How disturbing wouldn't it be to be working with communication in China…
3 tags
#Coca-Cola Bets the Farm on #Content Marketing:...
'"All advertisers need a lot more content so that they can keep the engagement with consumers fresh and relevant, because of the 24/7 connectivity. If you're going to be successful around the world, you have to have fat and fertile ideas at the core.&rquo;> Read the full article here. Thank you Vovontaire.
1 tag
Your teenage is the only period of your life when you actually believe that you're an adult.
1 tag
2 tags
Next-Gen Video Format H.265 →
Is Approved, Paving The Way For High-Quality Video On Low-Bandwidth Networks Read the full story on techcrunch.com
2 tags
Google+ moves up to second place in social... →
http://pinterest.com/pin/253960866459126039/ →
Which Social Networks Make the Grade? 2012 in review!
3 tags
6 tags
Curators of Sweden is one of the most awarded...
By the end of 2012 we counted  the number of awards that we've won for Curators of Sweden. We're now up to a staggering 28 national and international awards. This is a fantastic figure but even more so if you realize that this includes wining a Grand Prix in Cannes for creativity and determination and a gold medal in Effie Awards for efficiency in communication. Recently, the advertising guru...
1 tag
5 tags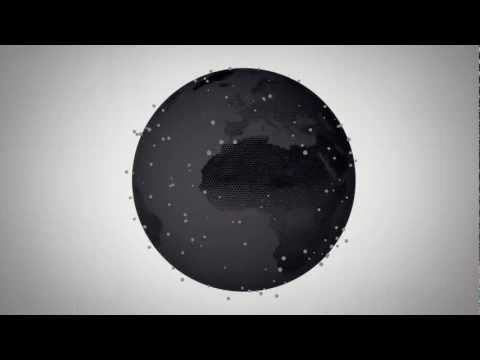 2 tags
1 tag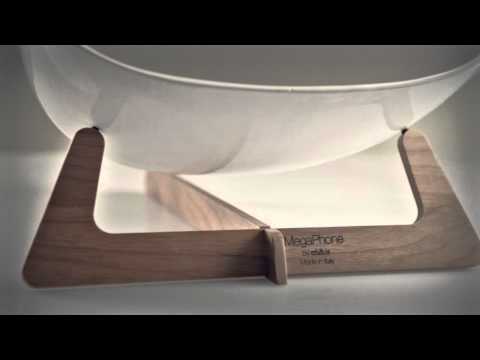 2 tags
1 tag
2 tags
1 tag
The New and Improved #Klout
An improved algorithm will provide you with a more accurate and comprehensive Klout Score. A new feature called moments will give you greater insights into how your posts affect your influence and Klout Score. A fresh design will make it easier to navigate your influence data and shape your social resume. Read all about it here: www.discover.klout.com.
1 tag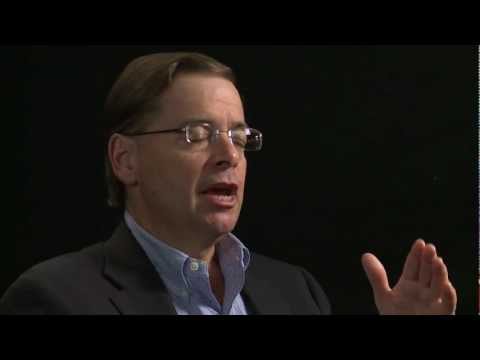 Social Media Landscape 2012
andressilvaa: The social media landscape 2012.
1 tag
"You can't be serious all the time. But if you want to know about the media..."
– sweden / http://bit.ly/KSSW3k
1 tag
"Infographic: #socialmedia In China Valuable Recruitment Tool -..."
– fondalo / http://bit.ly/rB6lNH
1 tag
"Okej, alla morgonpigga. Nu är det dags att läsa den utmärkta krönikan om @Sweden..."
– andersronmark / http://twitter.com/andersronmark
Fun facts on Facebook
1. 85% of women are annoyed by their friends (note – I don't think this is just limited to Facebook!!). 2. Links about sex are shared 90% more than any other link. 3. More than 350 million users suffer from Facebook Addiction Syndrome. 4. 25% of users don't bother with any kind of privacy control. 5. The average Facebook user has 130 friends. Statistics from Economist, Social Times, CNN.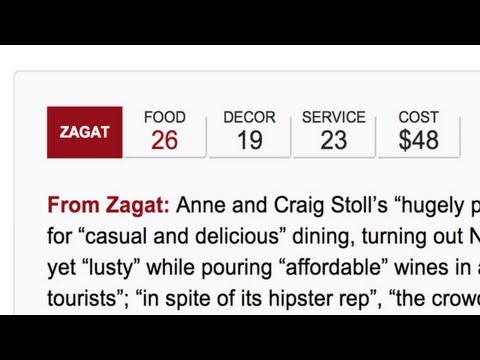 Brandish Creative: If This Then That →
brandishcreative: Just wanted to take a moment and say how awesome ifttt is. Such a simple interface. Such seemingly simple tasks. I have it working for me in several capacities. If I favorite a tweet, then it'll show up in my Delicious. If someone @ mentions me on Twitter, then that person ends…
1 tag
"Death To Powerpoint! Piccsy Rethinks The Pitchdeck, Gets Tons Of Pageviews -..."
– PeterSvenonius / http://bit.ly/KgYHXu
1 tag
2 tags
Tablet vs Computer, the numbers are clear
andressilvaa:
3 tags
Curated Social Media: How @Sweden has Inspired... →